Skip to Content
Wet Coating Services in Atlanta, GA
Industrial Wet Coating Services
At Eco-Clean Inc., we deliver consistent, high-quality, and affordable industrial wet coating services. No matter how large your materials are or how many you have, you can expect the same amount of perfection in every piece. For over 30 years, we've been proud of the integrity of our work. At our state-of-the-art facility, we use the most efficient technology and techniques to deliver jobs that are done right and with the highest quality coating at the best prices. Our team also promises a quick turnaround for your materials. We understand how busy everyone is, and make sure to plan accordingly to get you your parts back with a new fresh coat of paint in a timely manner. Contact us today to get a free quote and find out more about our menu of services.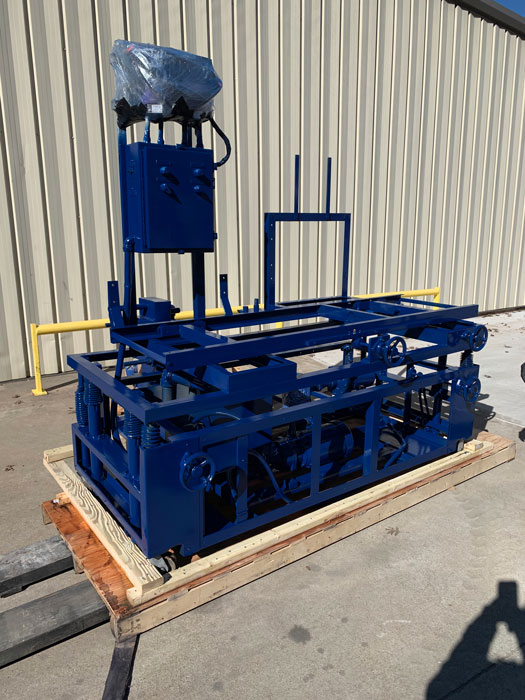 Who Benefits from Wet Coating?
The wet coating can benefit all types of materials and products. Many different industries take advantage of wet coating, including:
Architectural
Agricultural
Furniture
Food Processing
Landscaping
Medical
Marine
Military
Pipeline
Sporting Goods
Why Wet Coating Instead of Powder?
If you need coatings on materials like plastic, composites, or other polymers, a wet coating is the preferred method. You get all the corrosion protection benefits with a great look and durability usually associated with powder coating. We also excel at color-matching and even gloss-level matching to ensure every material is identical in color and structural integrity. We both spray and dip coat for application processes, each with high-precision accuracy to guarantee the quality of your end product. This method saves on time and overhead by using only the correct amount of product.
Looking for Comprehensive, Reliable Cost Estimate?