Skip to Content
Custom Services in Atlanta, GA
Ensure your Quality
While paint line rack inspections may not seem important, it may be in your and your employees' best interest to ensure your paint line racks and fixtures are up-to-date and have all the functional components they require for optimum performance. If your paint line racks or fixtures are damaged or broken, you may not be reaching the full potential of your production line. The rack repair experts at Eco-Clean Inc. help! When you hire our team, we can repair your paint racks and fixtures using high-quality products in a timely manner and ensure there is as little disruption to you, your company, and your products as possible. By repairing your damaged paint racks and fixtures, you can save money, time, and the stress of having to dispose of an entire rack unit. Contact us today for a free quote!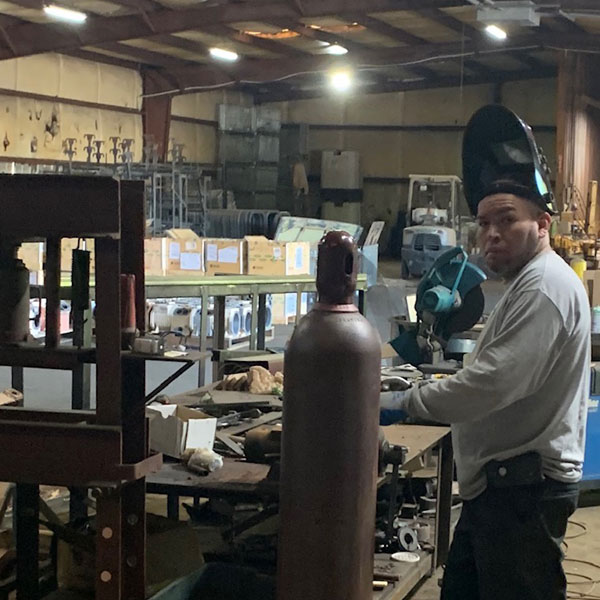 Get the Most with Rack Modification
Your products' safety relies on the design and condition of the racks you paint them on. If you've been looking for rack modification services, look no further than Eco-Clean Inc. We provide high-quality modification for your paint line racks and fixtures. Make sure your paint line racks and fixtures are up to date with your new product lines and programs.
Looking for Comprehensive, Reliable Cost Estimate?